Sunday, September 12th, 2010
A big thank you to Mikel Frank for hanging the show, to all of my fellow artists and to all the great peeps who came out to show their support.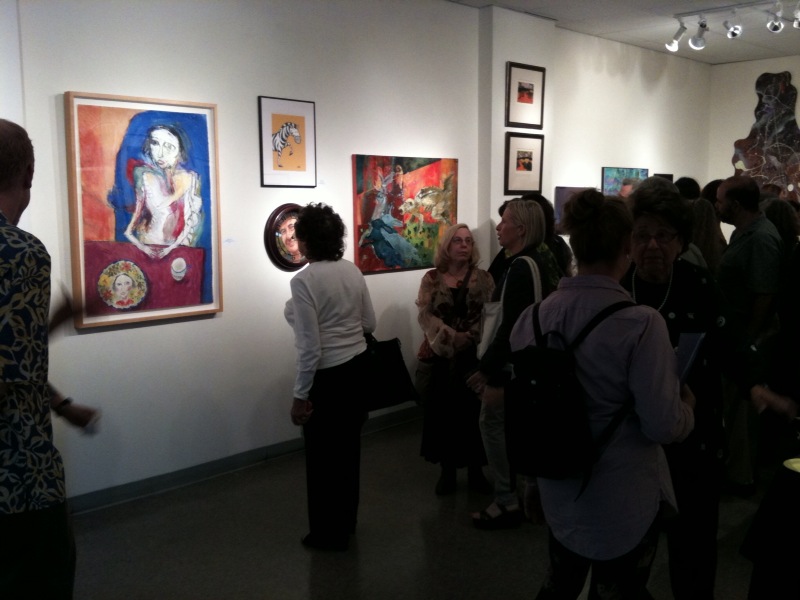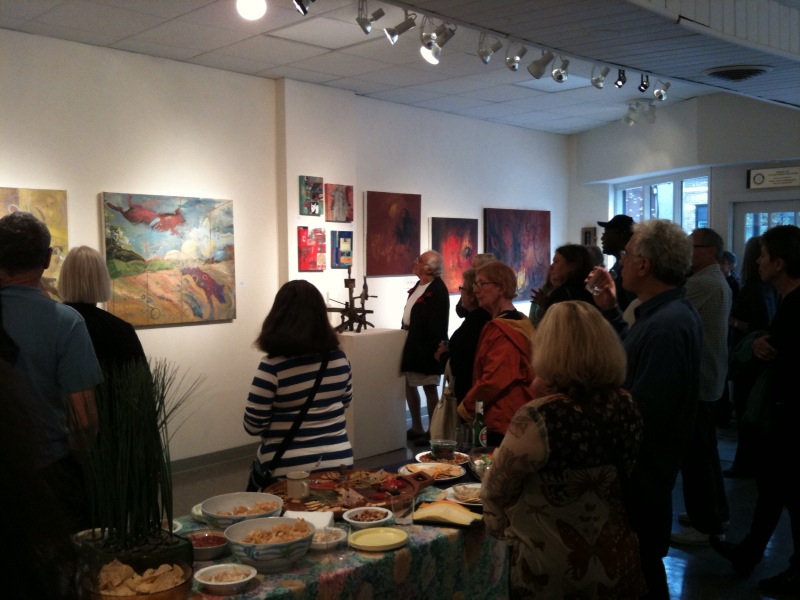 If you missed the today's opening, no worries, the show runs through October 10th. I hope you'll stop in to take a look…. there's a lot of great work! Thanks again to all for such a successful opening!