Thursday, May 13th, 2010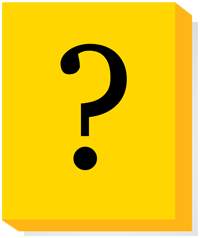 Come hang with us on Sunday, May 16th at this year's Maplewood MayFest. The Fest is on Springfield Avenue and starts at 11am. We'll have plenty of kids tees with us in addition to new canvases that are almost dry and ready to be hung on your walls.
Hope to see you there!